Easily obtaining a great logo is the first step in how to reduce costs.
Obviously, Drawtify can help you. Because it not only provides high-quality design templates for the brand business image you need but also has a large number of built-in online design resources and professional design functions. And it's free. For example, high-resolution picture library, element library, icon graphics library, photo editing, layout functions, as well as a series of filters, text paths, 3D, and so on.
This will allow SMEs (especially startups) to easily design their own brand business image. Better solve how to reduce costs.

How to create a brand image for free is the second step in how to reduce costs.
Drawtify Free Graphic Design Tool: create a marketing image online.
As for your social media images.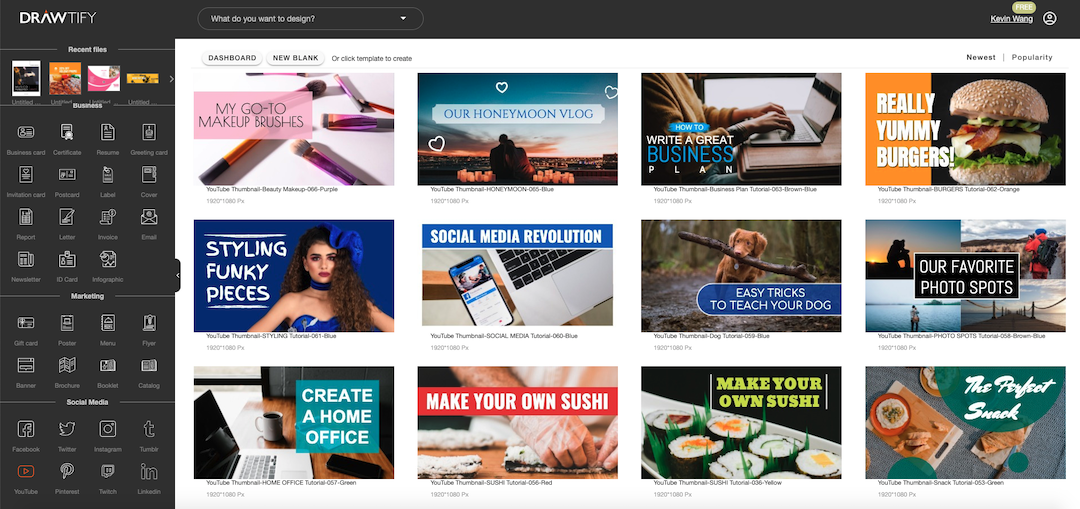 🌟Save time, energy, and money.🌟
AN ESSENTIAL ONLINE GRAPHIC DESIGN SOFTWARE IN THE VISUAL AGE